I know many of us do much more creating during the holidays.....whether it is in the kitchen, around the tree or for gifts.
This morning I stumbled upon, quite literally, a site called "Stylelist Home" and found a section called "Craft of The Day" and there are some really fun looking projects for the holidays.  Like how to make a beautiful ornament wreath....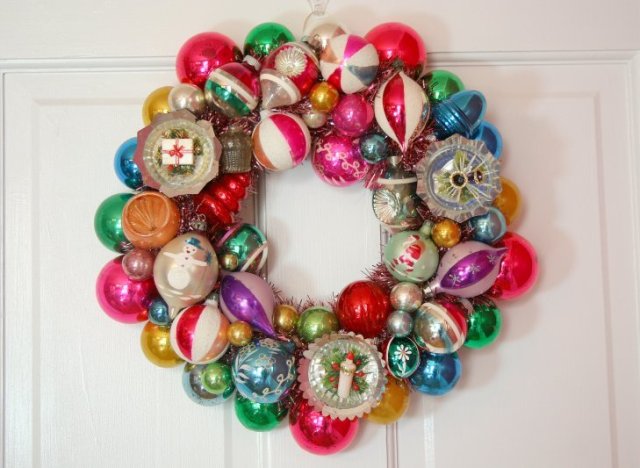 A Cabinet Door Chalkboard For  Your Studio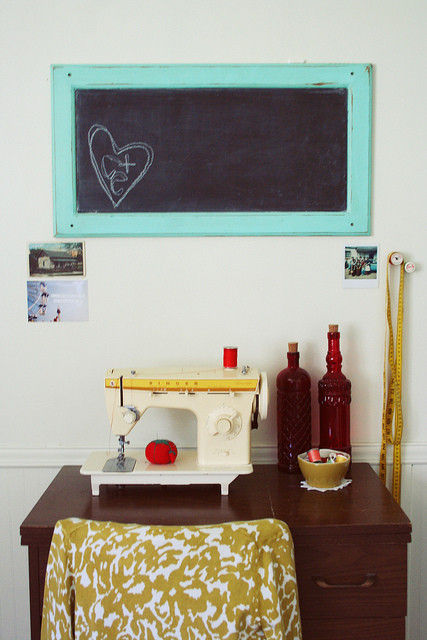 ~~~~~~~
Glittered Pinecones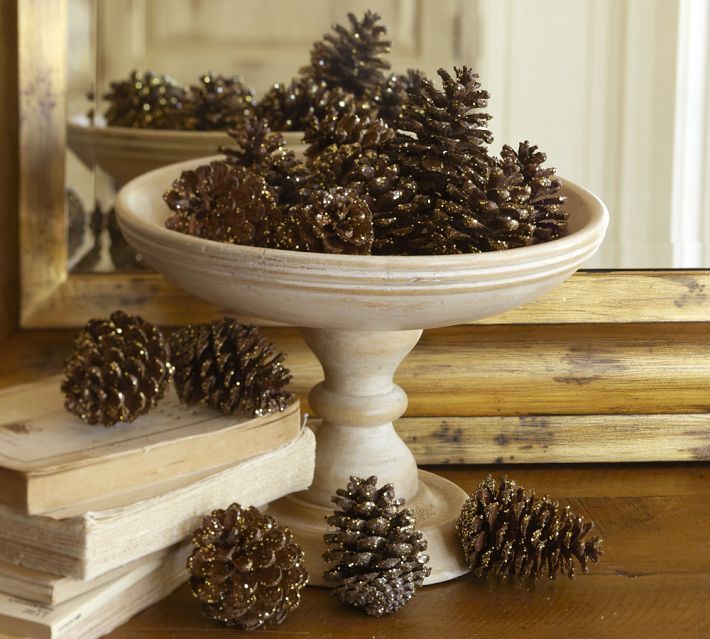 ~~~~~~~~~~~~~~
A Different Kind of Advent Calendar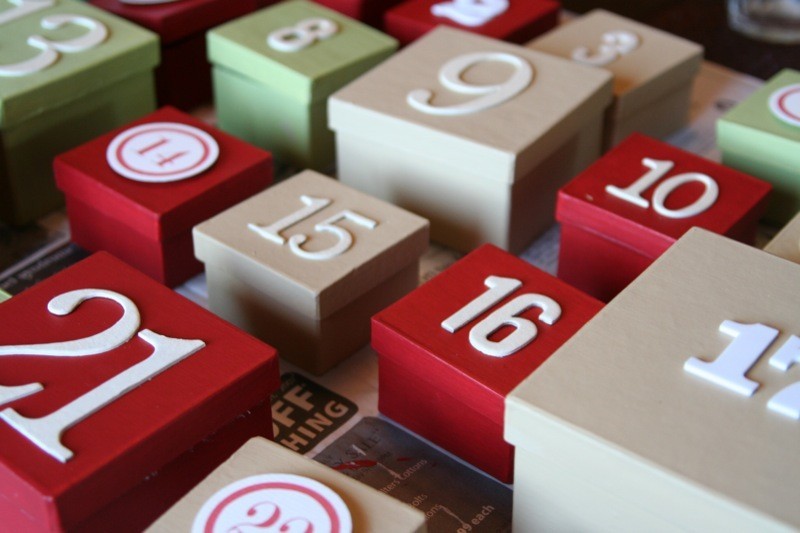 ~~~~~~~~~~~~~~
So head on over to Stylelist Home by clicking below, search for "Craft Of The Day" and get inspired.
xo,